List of Top 6 Caravan events from the USA & UK
Caravan, Motorhome and Camping Events 2021
Caravan and camping shows are a must for anyone interested in the outdoor lifestyle. Hundreds of exhibitors attend these events to showcase the best camping accessories and must-haves.
Note – Majority of the events have either been postponed or shifted to next year due to the coronavirus pandemic.
Caravan and Motorhome Show Manchester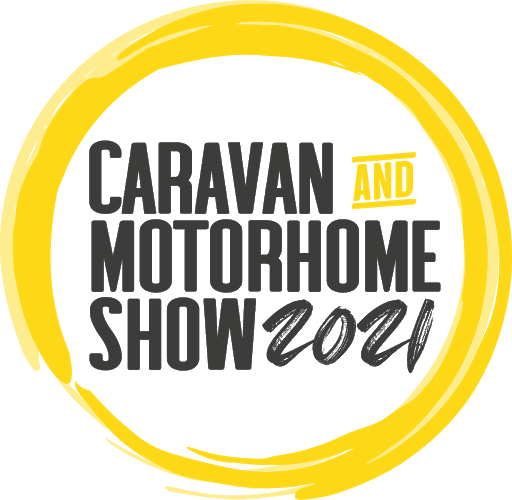 When: 13th – 16th Jan 2022
Where: EventCity Limited, Stretford, United Kingdom
One of the largest and most famous shows of its kind, the Caravan and Motorhome Show showcases a plethora of camper vans, motorhomes, accessories, and holiday homes. Whether you're a seasoned camper or a newbie to outdoors, expect to see brand new vehicles, high tech accessories, barbeques, live demonstrations and so much more in one of the biggest caravan events in the UK. Witness expert volunteers and exhibitors willing to answer questions ranging from general advice to travel related queries all day long.
KEY TAKEAWAYS
Towing & Manoeuvring Sessions – free for 15-20 min
Food and Travel Stage
Catch up with Experts
Travel Photography Classes
Further Info –
When: 11 – 13 June 2021
Where: East of England Showground, Peterborough, United Kingdom
Peterborough's annual showcase has to be the hotspot for your dream caravans and motorhomes. With over 300 exhibitors bringing accessories, experience the most recent and unique trends in the outdoor market. Get an insight to what it feels like in holiday homes with a bunch of luxury lodges at the campsite to your disposal.
Anyone considering to buy a new vehicle can test their skills with the free 20-minute manoeuvring courses available. Additionally, expert campers are there to answer all your concerns and guide you throughout the event.
KEY TAKEAWAYS
Seminars
Manoeuvring Course – free for 20 min
Live Musical Gigs
Further Info – www.outandaboutlive.co.uk/shows/show/the-national-motorhome-campervan-show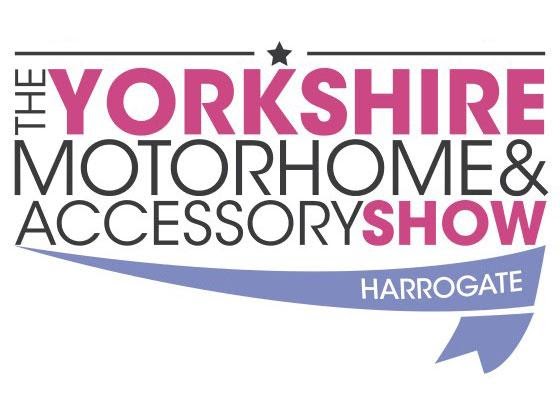 When: 28-30 May 2021
Where: Great Yorkshire Showground, United Kingdom


The Yorkshire Motorhome & Accessory Show at Harrogate is one of the biggest caravan and motorhome shows featuring accessories, tents, and even boats. It offers new and old vehicles for sale, live entertainment, and a plenty of exhibitors. Besides attending free seminars led by camping community experts, you can also improve your driving skills on the free 20-minute manoeuvring course. Volunteers and travel experts are always on hand to offer any sort of assistance or advice on various travel options.
The close proximity of the Boroughbridge Club Site to all the attractions of Harrogate, the town of Boroughbridge, and the city of York adds the cherry on top. Take a look at the lodges and holiday homes. And while you are out there, make sure to relish the produce in the farmers' market.
KEY TAKEAWAYS
Seminars
Comfy Lodges
Communicate with Dealers and Exhibitors
Amble through majestic locations
Further Info – www.outandaboutlive.co.uk/shows/show/the-yorkshire-motorhome-campervan-show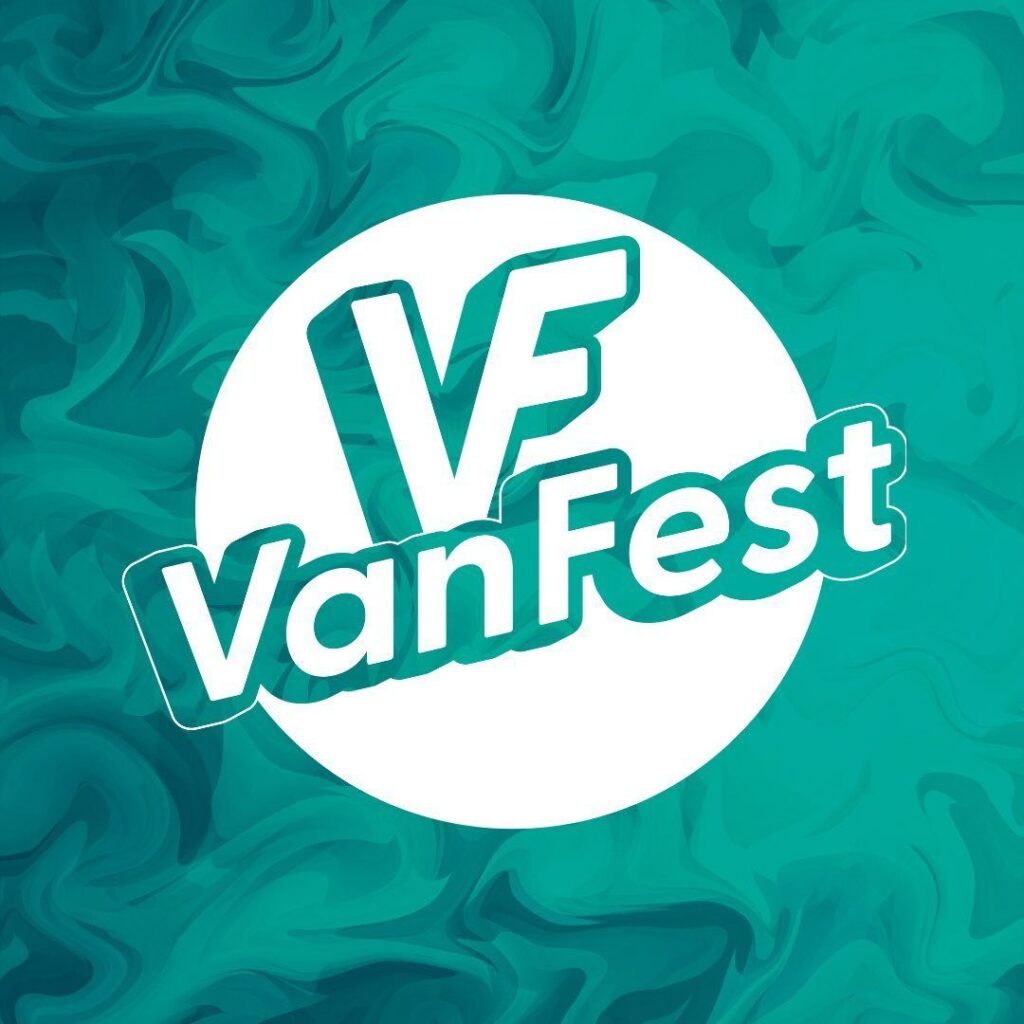 VAN FEST UTAH
If you are someone who is quite attracted by the nomadic life, or wanderlust is your one true feeling, don't fret because we have got you covered. A fest that is the best in the world and offers opportunities with a delightful view is the right place for you.
PRESENTING – Van Fest Utah
With the majestic scenery of Southern Utah, Van Fest Utah is one of a kind festival in the world. It is a place to discover yourself and open the horizons of your mind. You can create and form new, tangible ideas with a view, of course. Channel inspiration from this exciting and fantastic community from the west and join the van life. The perfect aesthetics with a view you should check out at least once in your life, this fest offers it all.
The fest offers a zone where future van lifers can come and gather inspiration for their adventures. It helps you to explore all the possibilities in the world while finding yourself. This festival offers you to visit the unique vehicle builds at the site and check out amazing small vendors who are an expert in this industry and can offer various products. If you are adventurous enough and dream of owning a van once in your life, this is your playground. For the brave from the heart and who want to enjoy the wilderness in their comfort zones, vans are your best friends. This event will help you discover and choose the best van life you want, and also, with their great variety of builds, you can get the best deals and experience living in them.
A significant question that arises is that if van life feasible? And the answer to that is something you will get at this festival. Join the experts in their experience and hear them talk about the nomadic bohemian life. It might be a page-turner of your life; who knows? This event promises you a lifetime of memories and a day full of energy and fun.
ABOUT
The Van Fest Utah is a majestic event being held on 8th May 2021 at Legacy Park, Hurricane, Utah, US. It's a festival for travellers and explorers and echoes fundamental and ingenious ideas. It offers key speakers and a stunning view. You will get a tour of all the remarkable and unique builds and several workshops from the van life specialists.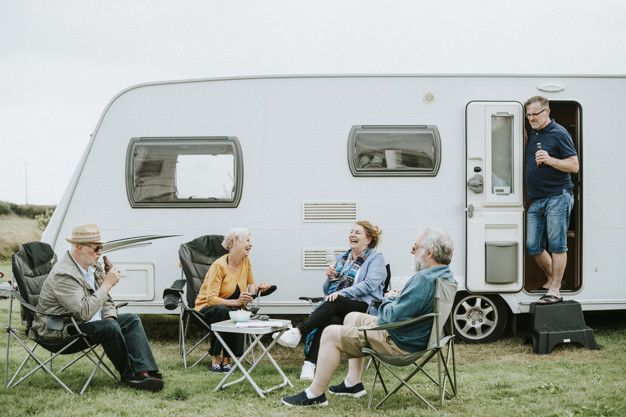 WHY SHOULD YOU GO FOR IT?
Senior Hour
This new and unique concept of the senior hour is reasonably necessary for the ongoing COVID-19 pandemic. This particular hour is reserved for seniors and everyone else above 60 who are vulnerable to the virus. This is to ensure that maximum safety  measures are taken for everyone.
Van Touring
This is probably the most exciting event of the day. Hopping from one van build to another, you get to visit and view the most astounding and incredible van builds in the country.
Live Music
A live musical show by renowned artists like TBD, Arbour season, fort vine will take place on the main stage. It will be a soothing and melodic event and promises a memorable stay.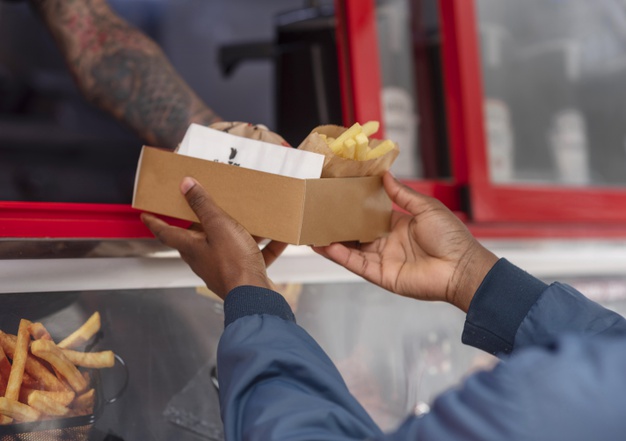 Local Food Trucks
With relishing and tasty dishes and a variety to choose from, local trucks at Van Fest Utah will offer you the best food and represent this particular industry. Lip-smacking taste and relatively affordable prices, they have got it all.
Workshops
Key speakers like Allysa Moore, Christina Lowe, FnA Van life, and many more will represent the van life and talk about their thrilling and commendable experiences and journey. They are industry professionals and would offer you insight for your next trip.
Local Vendors
Selling accessories and representing their community and industry, these local vendors have a wide range of products for you to choose from and have a token to carry back and live this event all over again.
For further information, visit – www.vanfestusa.com
BIG BEAR LAKE, CA, Van Show
When: 17-18 Oct 2021
Where: 630 Bartlett Road, Big Bear Lake, CA, US
The show features custom crafted Adventure Vans, typically Mercedes Sprinters, 4×4 rigs, accessories, activities, and much more. There will be demos on e-bikes and caravans, talks on topic like solar, sale of products ranging from roof racks, bumpers, filters, beds, and solar panels to coffee mugs and t-shirts. You will have the comfort of camping with various fun activities, beer, food and beverage alongside.
Arguably this is a great opportunity to meet the builders, plan a build, line-up your van, network with DIYers, check out all kinds of cool workmanship, and most importantly, learn something new.
KEY TAKEAWAYS
Camping
Sell your van
DIY build contest
"Van Row" – an area to park with like-minded folks who wish to connect
Areas for Storyteller RVs to camp together.
Further Info – www.adventurevanexpo.com/big-bear-lake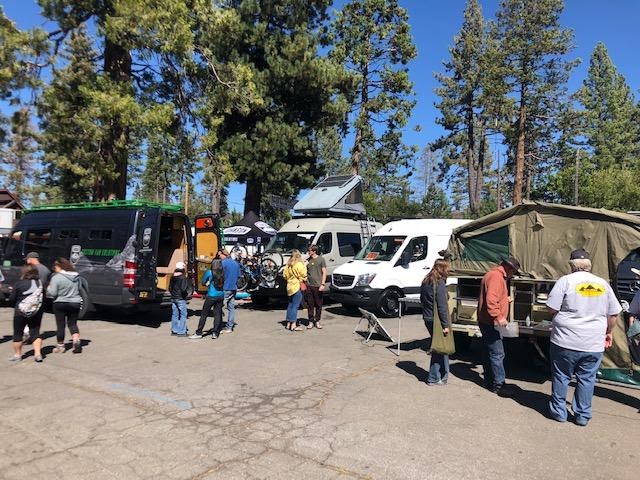 3rd ANNUAL 2021 REVEL VAN RALLY
When: 20-22 Aug 2021
Where: Purgatory Resort, Durango Colorado, US
Fee: $100 per van
Held at the Purgatory Resort located in scenic Durango, Colorado, the event unfolds various fun activities, van modifications, and exchange of travel ideas, outdoor hobbies and adventures among the van dwelling community.
In 2020 alone, the Revel Van Rally had 90+ vans and over 200 people. Most of all, here you can share a common interest – that of the love of nature, exploration and living life to the fullest. Thanks to its location, Durango has all the amenities, superior incredible sights, and adventure roads – a trifecta for van dwellers!
KEY TAKEAWAYS
Network – engage with similar caravan communities
Van Modifications
Fun Activities – keep your adventure on check
Further Info – www.therevelclub.com