CAMPERVAN ACCESSORIES & MUST-HAVES
Do you wish to own a caravan? Planning to embrace the 'van life'? Perhaps you are already doing it! Camper Vans have seen a significant surge in popularity in the last decade. With thousands of recreational vehicles now being sold every year, campervan conversion projects are at an all-time high.
As the general public towards van culture unfolds, a lot of questions spring up likewise.
What should you take with you on your journey?
How long will you be away from home?
How often are you planning to stop at camps and other sites?
What accessories are needed for a motorhome trip?
What kind of activities can be done while away?
All these questions boil down to determine the type of accessories you need to carry for your caravan trip.
So below are the Basic must-haves for a successful Campervan Experience.
RV GPS
Caravans are taller, broader, and longer than the average vehicle on the road. RV GPS allows you to input your specific RV's dimensions to avoid a route that would otherwise be risky.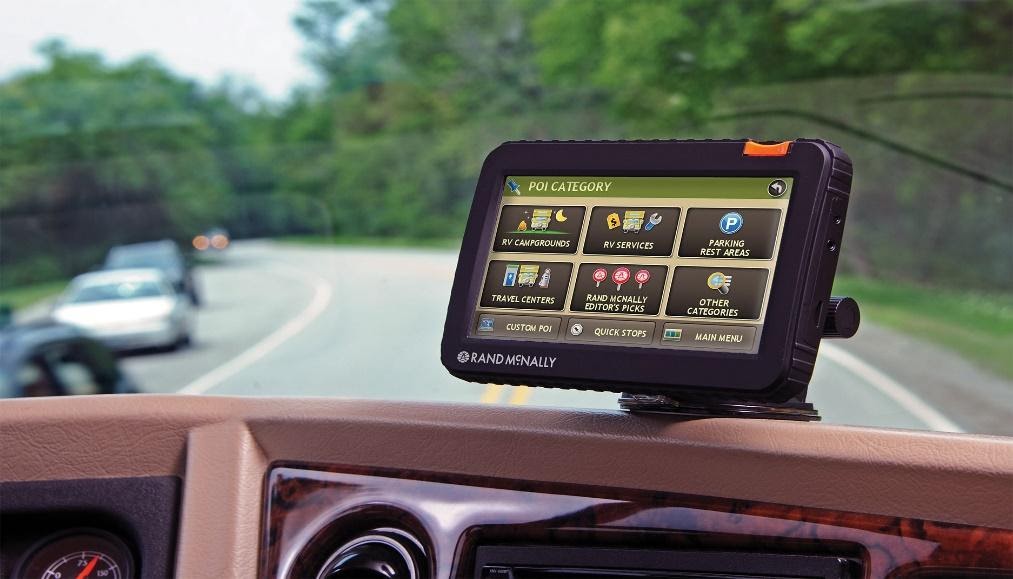 POCKET WIFI
You definitely want to shake up your old lifestyle while out on a caravan. But that doesn't have to come at the expense of your favourite shows, essential mails and future bookings.
WIFI boosters will allow you to quickly pick up the signals on camping grounds.
Pocket Wifi comes to the rescue where wifi isn't available. Also known as a dongle, pocket wifi connects to the internet with wifi-enabled devices via a mobile network.
RADIO
Radios are a great choice to help you and your travelling companions communicate in an area with a patchy cell signal.